Sunglasses: A Progressive Selection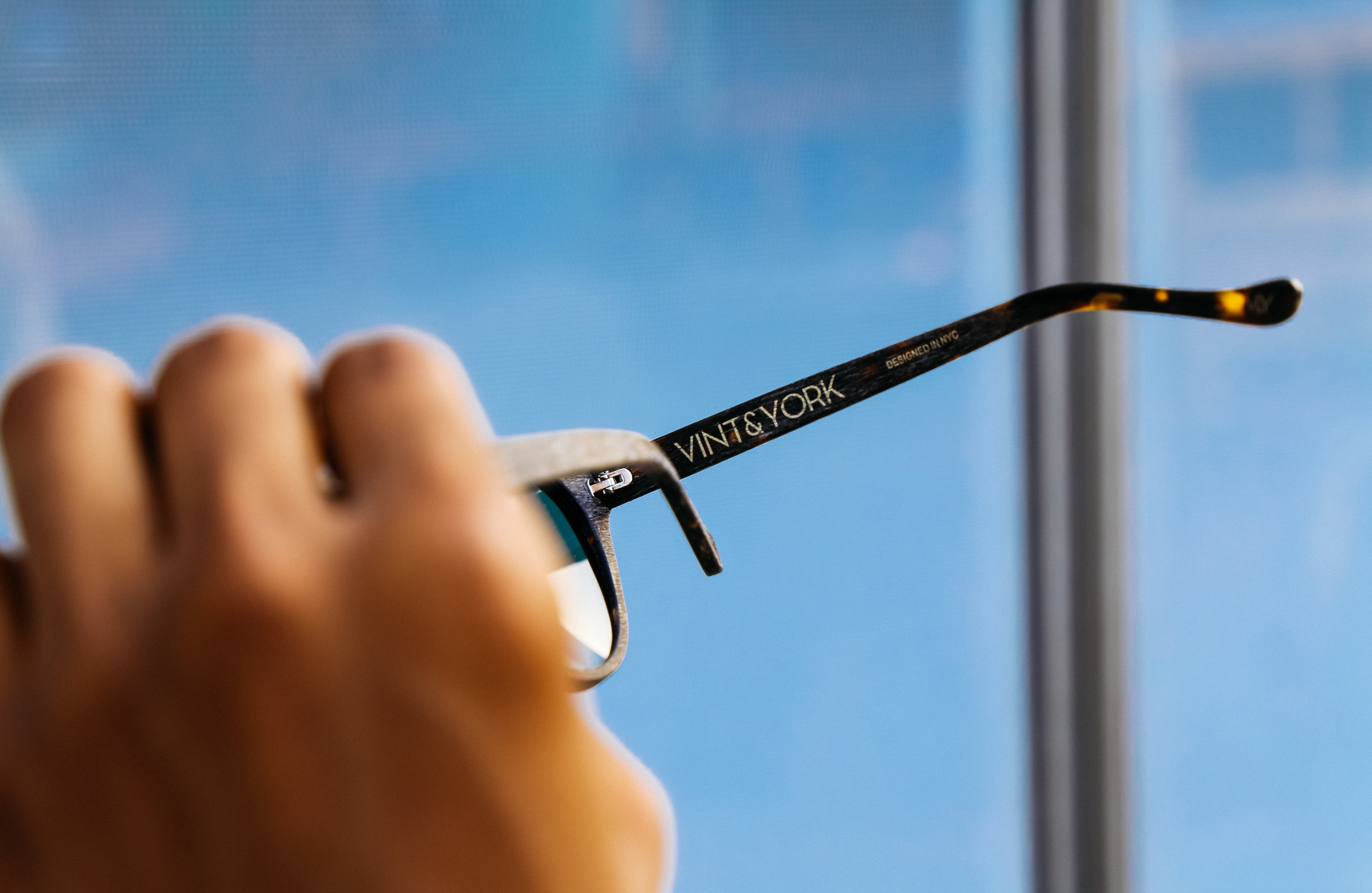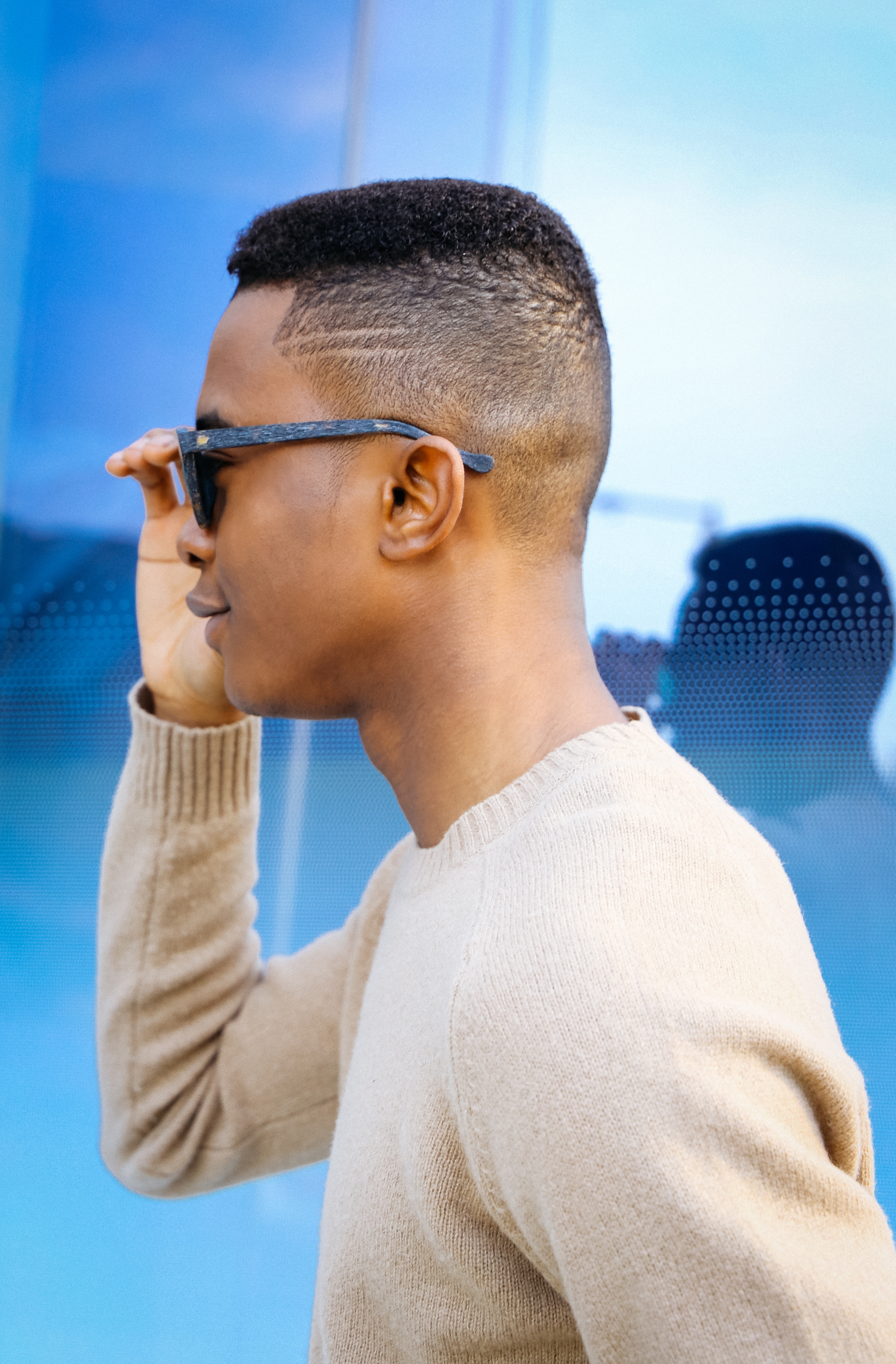 Words by, Igee Okafor
Photography by, Xavier Duah
Choosing eyewear that is able to translate to various items in your wardrobe comes in very handy. It attaches a distinctive polish of refinement to even the most basic attire without overwhelming it. Over the years, I have made it a priority to make sure I always have an accessible pair of frames for every occasion.
Like my clothing, and accessories, I prefer my sunglasses to be as subtle as possible. So, black, clear, and tortoise frames are typically winners for me. For a long time, sunglasses have been my favorite accessory. Funny enough, I have just never allowed myself to work with a variety because I tend to wear the same ones consistently, and quite frankly, it is because they do the job. Also, there's something self satisfying about knowing one is capable of wearing an item in various ways without getting old or boring, in a signature sense.
However, seeing as my interest in menswear continues to grow as I get older, and more aware, I'm appreciably open to owning quite a few pairs for a well rounded collection. Presently, I own three diverse sunglasses. My tortoise shell Warby Parkers, my clear framed Haskells by Warby Parker as well, which is my go-to when I'm in a hurry, and lastly, my chocolate wood finish Vint and Yorks which are the most recent addition (featured in the photos above). Sometimes, it's nice to surprise yourself by trying new things. I had a friend who helped me pick them out. They are a little more progressive. A great addition, to my collection.
Sweater / Uniqlo . Sunglasses / Hot Shot - Vint and York
Thank you for reading!
In affiliation with Vint and York. The standpoints articulated above are personal opinions, and are not representative of the stance or ranking of Vint and York
Igee Okafor