A Casual and Easy To Wear Polo Shirt Outfit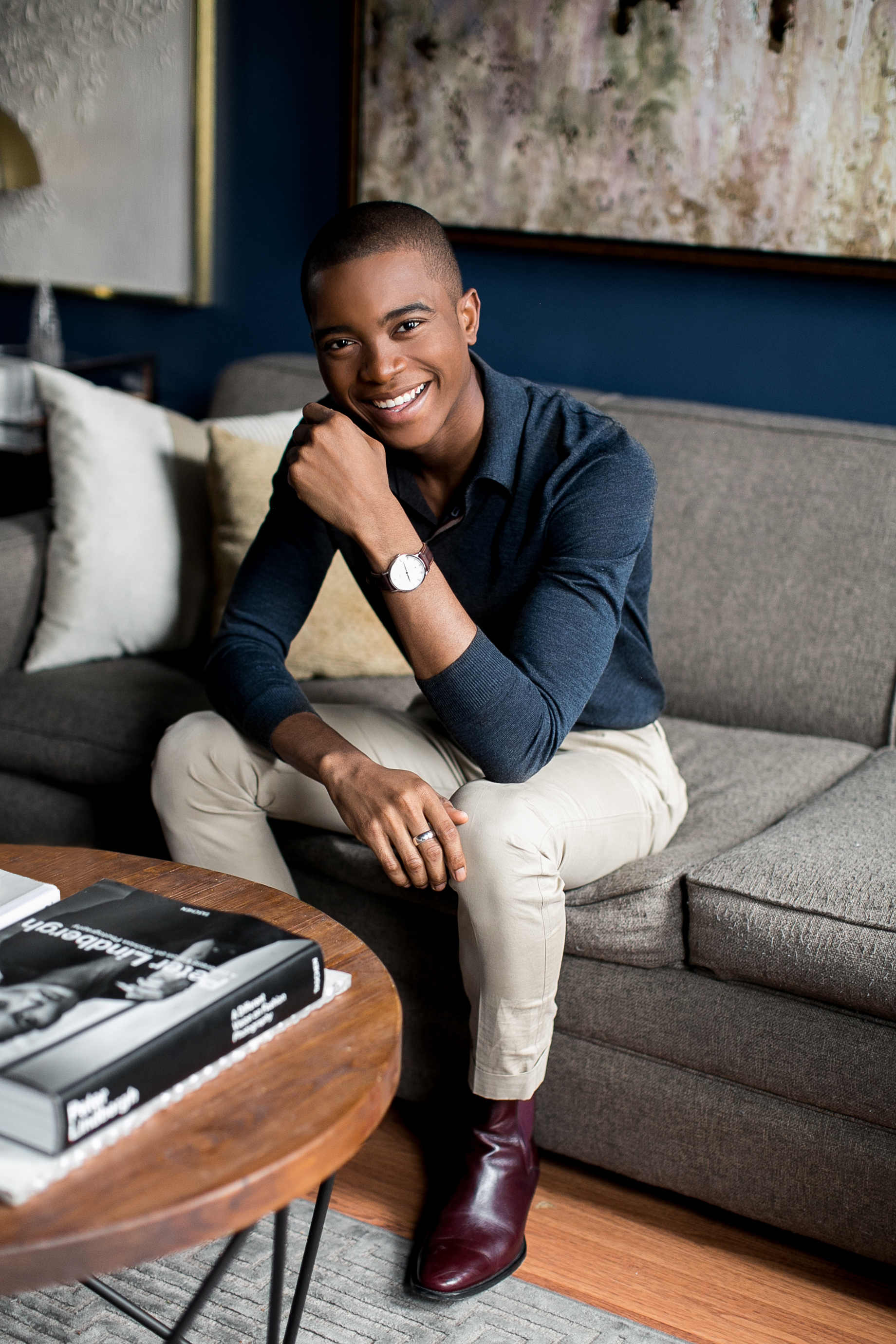 Words by, Igee Okafor
Photography by, Alea Lovely
When it comes to casual wear, I like to keep things simple. Ease is what I prioritize. I seek out classic basics and do my best to keep things as delicate and as cozy as possible. An understated long sleeve polo shirt and tapered trousers make for a look that is just as relaxed as it is remarkable. Commit to a pair of fine Chelsea boots to elevate the outfit and accessorize as you please.
Although I'm a bit more dressed up these days, I am a fan of well done casual wear. I have to be - it's only typical that I cannot always be in a three piece suit daily. Keeping things understated yet classic and accessible is one aspect of menswear I bask in during my off duty weekends.If you ever wondered about what a casual version of my personal style looks like, you're looking at one version of it in the photographs above. One great thing about it is that, you can adapt the look too.
Shop:
Men's Grey-Marl Merino Wool Long sleeve Polo Shirt - Men's Stone Tapered Trousers - Men's Bordeaux Leather Chelsea Boots / Paul Smith
Thank you for reading!
Igee Okafor