Brunch at Jack's Wife Freda. New York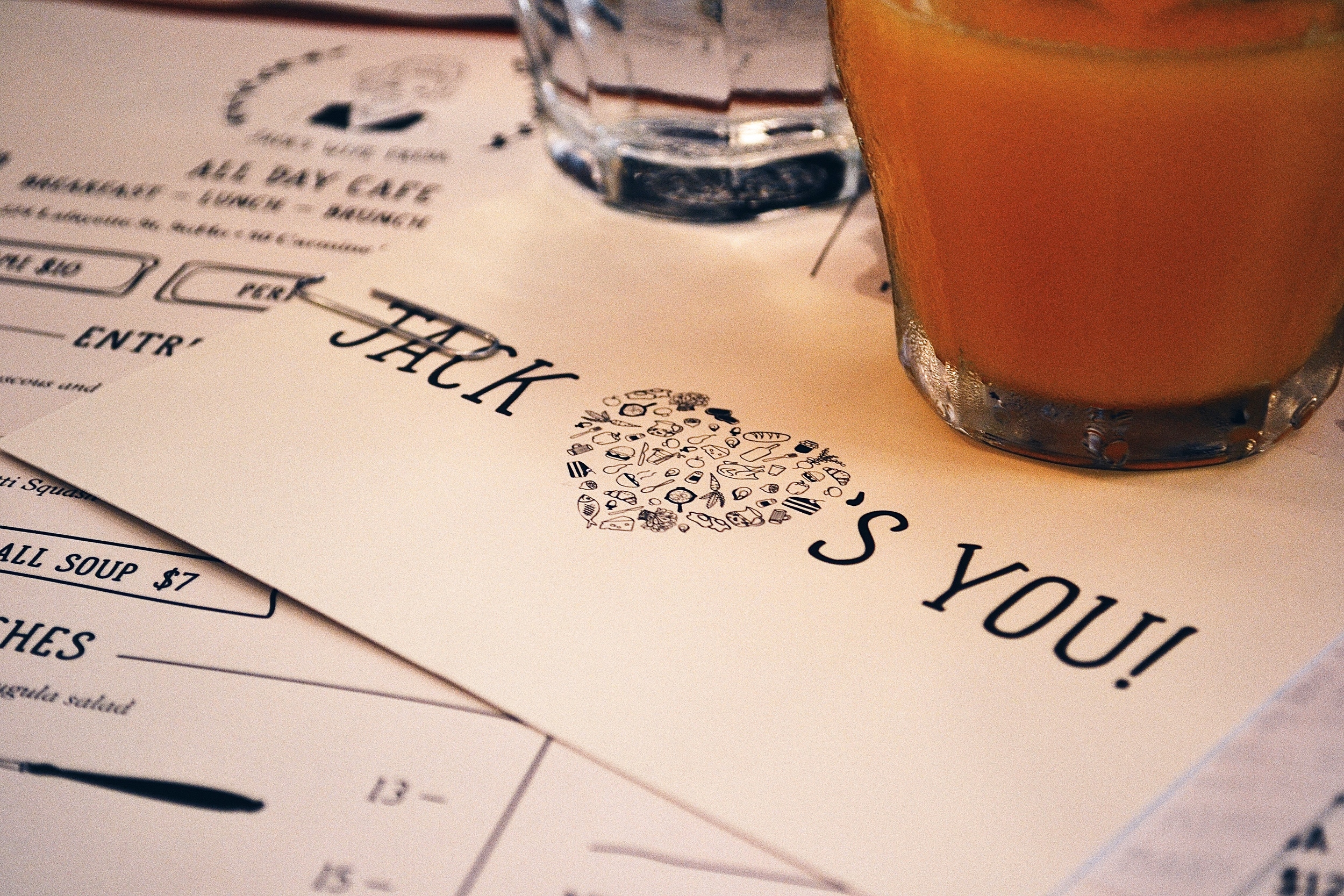 Photography & Words by, Igee Okafor
Jack's Wife Freda is one of the popular brunch spots in New York. After months of continuous buzz about it from my friends, I knew it would only be a matter of time until I visited the eatery; especially after how impressed I was with their Jackstagram.
I visited the restaurant with three other friends, and as soon as we walked in, we were seated immediately after being greeted by our server. Despite the restaurant being relatively busy, and full, our accommodation was far from inconvenient. The interior of the restaurant was very minimal. Wooden tables decorated with printed a4 paper menus that were used as mats, black chairs, framed art work, and a bar. Ready to get into things with the intentions of satisfying my breakfast food cravings, I ordered an orange juice, and settled for the Mediterranean breakfast, recommended by one of the friends who accompanied me. The Mediterranean breakfast included Labne, Pita bread, Avocado, chopped salad, and scrambled eggs. Tasty!
As soon as my order was served, I was worried that the portion would not be enough for me as you can see from the pictures above, but as soon as I started to eat, after snapping loads of photos of course, I was satisfied. Overall, I had a good experience at Jack's Wife Freda. It was a very friendly, and conducive environment. I would also, recommend the Mediterranean breakfast to everyone. Although, you may want to order two portions.
Thank you for reading!
Igee Okafor