Lungarno Collection Hotels: The Guarnieri Painting Experience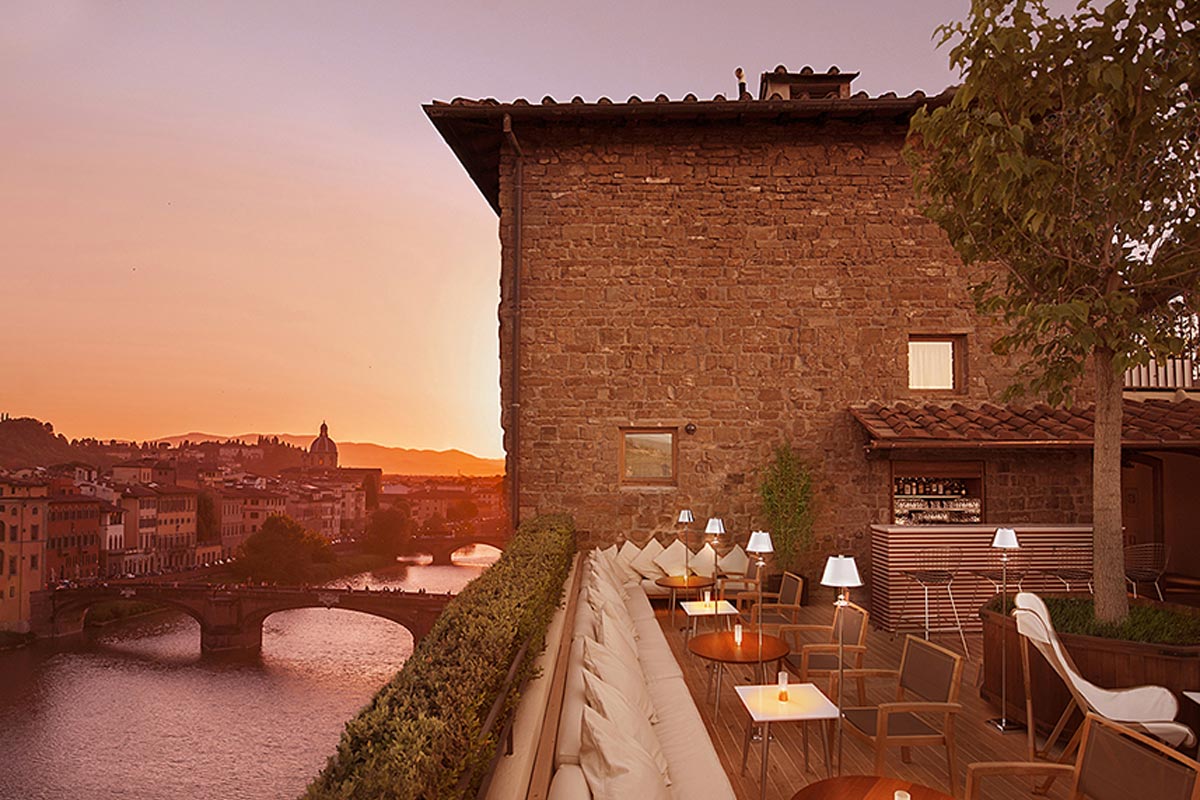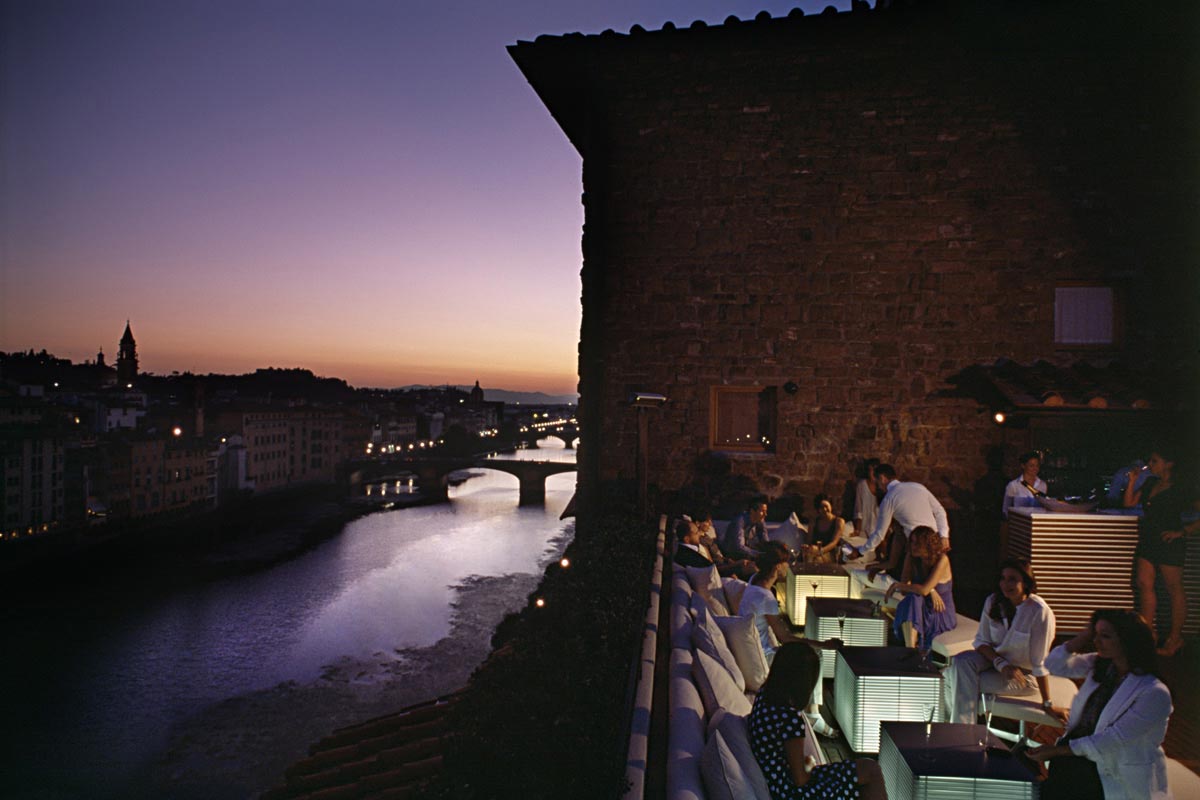 Words by, Igee Okafor
Photography by, Lungarno Collection
Is Travel on your mind? If yes, I can relate. It has been on mine too and currently, Italy holds my interest.
While I have never been to the country, and would typically classify most of its attractions as a "must visit", something I recently found out about, and would take the utmost pleasure in experiencing, is the newly introduced painting course by Florence Artist, Roberto Guarnieri.
Imagine waking up relatively early to experience a ridiculously beautiful view of Ponte Vecchio and the Arno River while you also add a little color in your life with assistance from an honored painting expert. It all sounds so breathtaking and dreamlike.
It counts as a great bonding opportunity to share the experience with a loved one. I mean, it is such a delightful, and irreplaceable memory to have. Truly a one of a kind experience.
Organized by Hotel Continentale in Florence, the event is exclusive to guests of Lungarno Collection Hotels. On Wednesdays, from 9:30 am to 11:30 am.
Learn more about the experience here.
Thank you for reading!
In affiliation with Lungarno Collection. The standpoints articulated above are personal opinions, and are not representative of the stance or ranking of Lungarno Collection.
Igee Okafor