My Pick: The Express 1MX Short Sleeve Shirt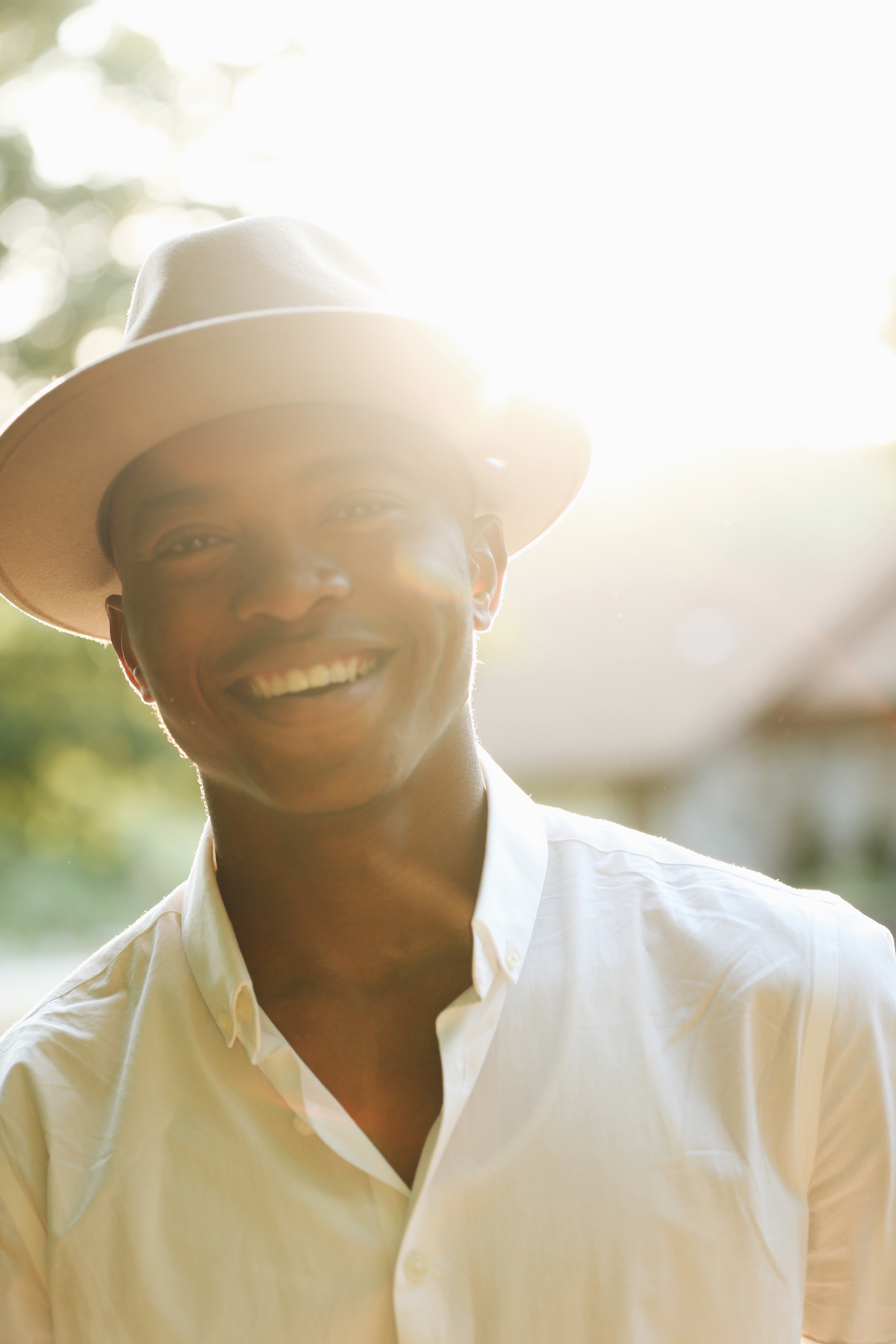 Words by, Igee Okafor
Photography by, Gina Palermo
If you're a regular reader of www.igeeokafor.com, you know that I whole heartedly vouch for minimalistic, versatile, clean, and crisp, menswear essentials. Why? It is because clothing items with characteristics as mentioned, have no limitations in terms of constructing a variety of immutable looks.
The white short sleeve shirt was created for that; mounting the halve amidst casual, and formal looks which makes the piece a valuable inclusion to any concurrent wardrobe. Everyone needs that one simple shirt that they can throw on without too much styling, before they walk out of the house and that is, the Express 1MX Short Sleeve Shirt.
With its excellent cut, and construction, my personal taste encourages a more relaxed casual/smart casual styling approach. Think along the lines of well tailored or cropped trousers, vests, loafers, shorts, and cuffed jeans. It's that simple, and effortless.
While putting white short sleeves shirts at the forefront, I also favor other shirts that make use of prints, and patterns. For me options, check out Express's Men's Fitted , Slim Fit and Modern dress shirts.
1MX Short Sleeve Shirt / Express . Shorts / H&M . Sneakers / Adidas . Wrist Watch / Shore Projects . Dean The Butcher Hat / Goorin Bros
Thank you for reading!
In affiliation with Express. The standpoints articulated above are personal opinions, and are not representative of the stance or ranking of Express.